Hair Extensions in Phoenix, AZ
More than 20 Years of Experience!
Find out why our clients say we provide the best hair extensions in Phoenix.
Led by Master Cosmetologist, Midgi Crisman, Arizona Hair Extensions provides the best hair extensions and hair replacement services for clients in the Phoenix valley. As a Master Cosmetologist, Midgi has more than 20 years of experience with 15 years of specialization in Hair Extensions! We are experienced and knowledgeable in all types of techniques and applications necessary to create the hair of your dreams. Our convenient Phoenix, Arizona location is close enough for any Arizona resident looking for beautiful, luxurious hair extensions.  In our 2 decades of service providing the best end results for valley residents, we've garnered hundreds of satisfied customers.  We get our customers ready for special occasions like weddings, reunions, presentations, or just that perfect look.  Arizona Hair Extensions will leave you with beautiful results and the talk of the town.

Midgi Crisman from "Arizona Hair Extensions" talks benefits of hair extensions....and there are plenty! Arizona Hair Extensions 1118 E Mowhawk Drive, Phoenix Arizona 85024.
Let's face it… who wants hair that looks and feels fake. Or hair extensions that are damaging to your own natural hair! Be assured that you can put those concerns aside and be confident that your new extensions will be beautiful, natural and completely undetectable! Most importantly, your own natural hair will NOT be damaged due to Midgi's excellent technique and skill!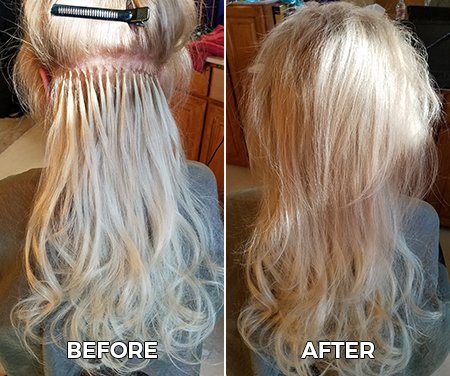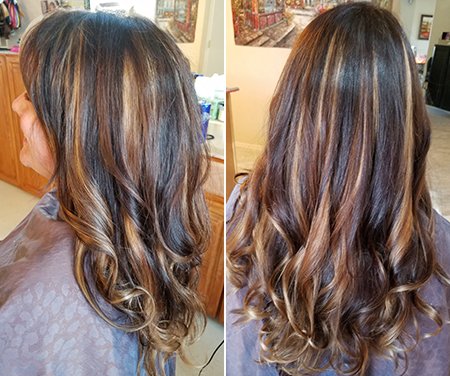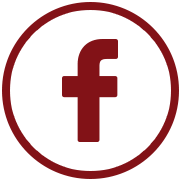 Copyright © 2018 Arizona Hair Extensions