Midgi Loan (formerly Midgi Crisman) is a licensed Cosmetologist and has practiced her craft for over 30 years. Long before Midgi ever received any formal training she was doing hair for friends and family.  Midgi knew this was her calling and decided to make it official.  She obtained her cosmetology license at Vanguard Cosmetology School, graduating in 1988.  While working at Touch of Beauty Salon in Grand Rapids Michigan, Midgi became the most sought-after stylist in the salon.  In her 13 years there, she garnered dozens of repeat clients.  Her business in Grand Rapids was blossoming, but an opportunity arose in late October 2001 to head up a noted Phoenix salon.   She quickly assimilated herself into the Phoenix scene. In her first days of officially calling Arizona home, she attended games 6 & 7 of the 2001 World Series witnessing firsthand the Arizona Diamondbacks winning the world series in dramatic fashion. She fell in love with Arizona enjoying her first warm winter after living all her life in Michigan.  After 3 years working at the Fairmont Princess, she went off on her own and opened her own 2,000 square foot salon in Cave Creek, AZ. Pamper Me Perfect was her chosen name. Midgi herself enjoys being pampered and thought it a fitting name to describe the experience you would have at her salon.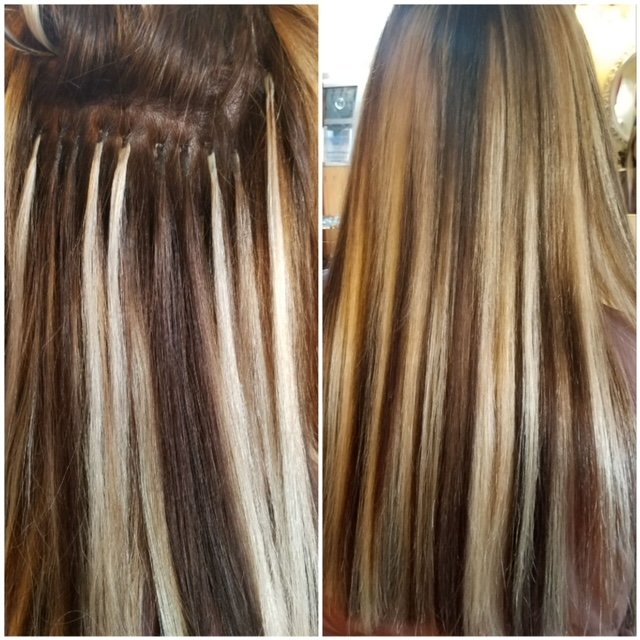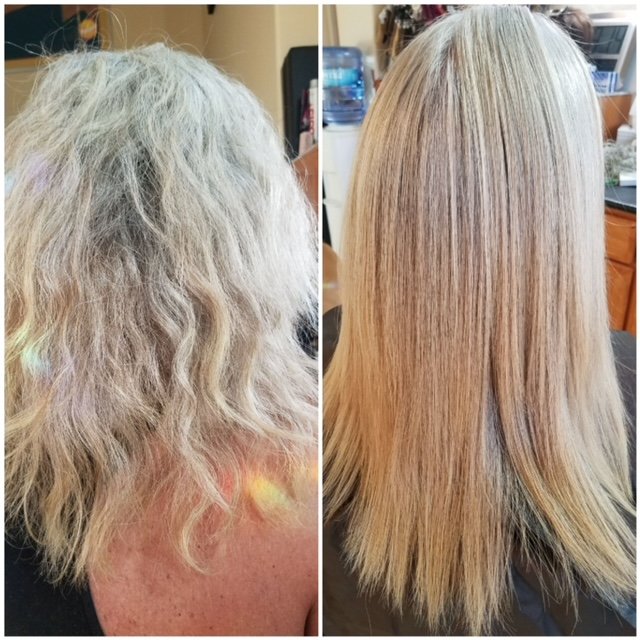 Midgi Crisman from "Arizona Hair Extensions" talks benefits of hair extensions....and there are plenty! Arizona Hair Extensions 1118 E Mowhawk Drive, Phoenix Arizona 85024.
Let's face it… who wants hair that looks and feels fake. Or hair extensions that are damaging to your own natural hair! Be assured that you can put those concerns aside and be confident that your new extensions will be beautiful, natural and completely undetectable! Most importantly, your own natural hair will NOT be damaged due to Midgi's excellent technique and skill!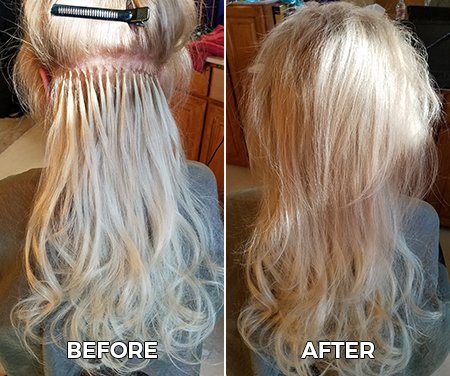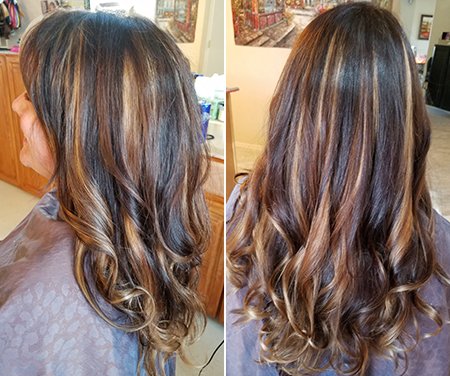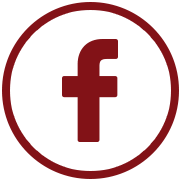 Copyright © 2018 Arizona Hair Extensions