Japanese Hair Strengthening System
Besides being a Hair Extension Expert, Midgi is highly skilled in the technique of Thermal Reconditioning. This is a revolutionary Japanese straightening treatment that uses heat to restructure the bonds in your hair so the hair lies straight, giving you glossy, smooth, shiny straight hair that requires hardly any blow drying.
Thermal Reconditioning originated in Japan and has been practiced in the United States for just over six years. This treatment has been featured in just about every fashion magazine in America including:
In Style, Allure, Vogue, Marie Claire, Jane, Woman's Day, Cosmopolitan, Self, Oprah, Lucky,Glamour, Elle, and many more!
Midgi is a true "cutting" expert and many clients say "this is the best cut I've ever had!"
Midgi loves to style hair for special events and really listens and offers creative and individual suggestions for your special day!
Midgi is a hair color expert! Her "repeat" client list for color treatments is quite long, well-earned and impressive!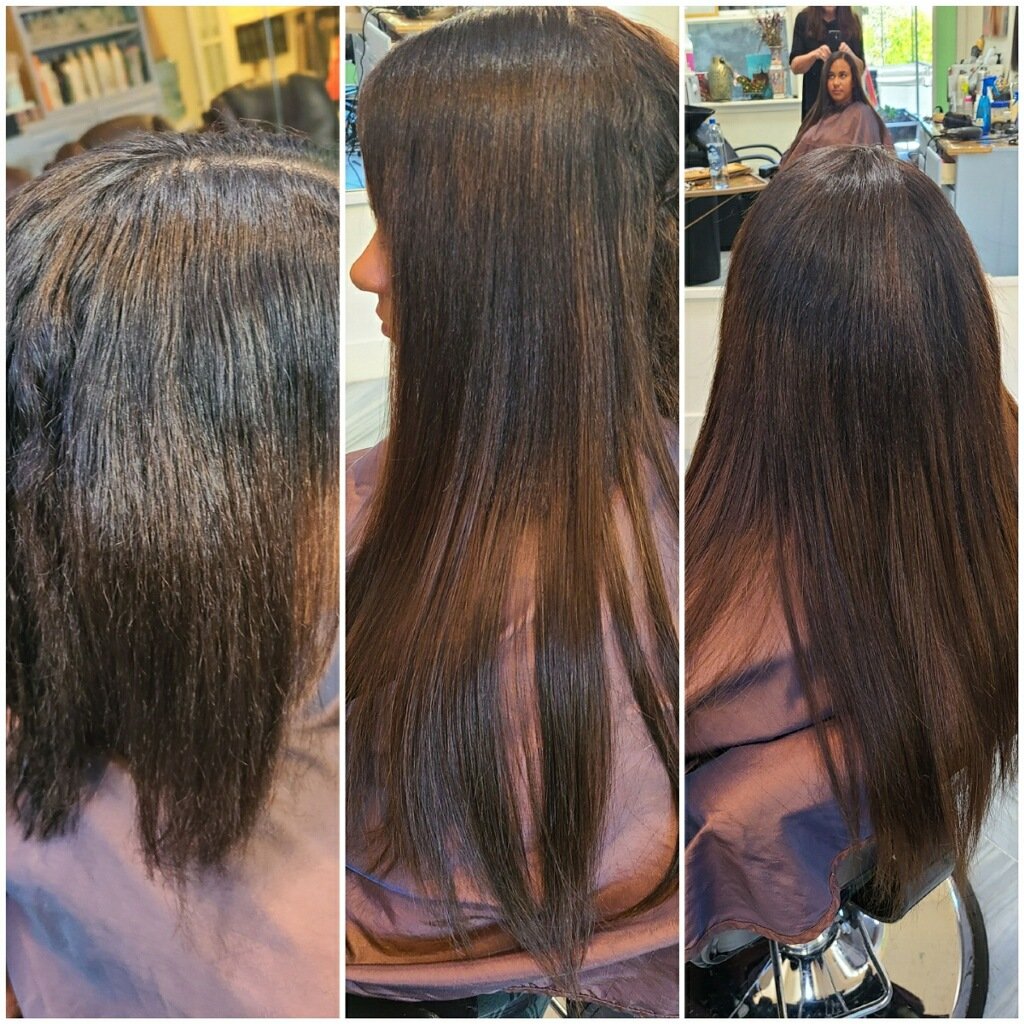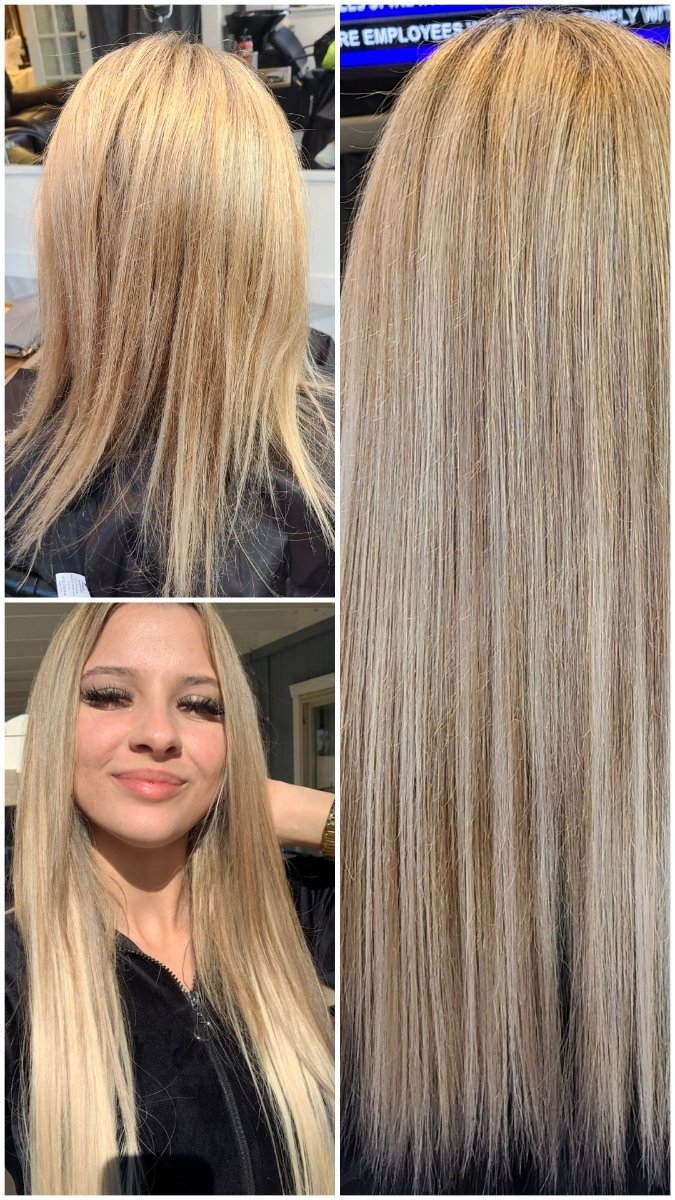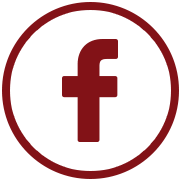 Copyright © 2018 Arizona Hair Extensions