Read below to learn about all the various types of hair extensions.  After a consultation with Midgi, you can decide what type of hair extension is best for you .
Keratin Tip Hair Extensions:
This is the preferred application of Arizona Hair Extensions. We like it the best for its ease of install / removal, natural look, maintenance, and overall client satisfaction. Keratin Tip application affords you the most time between maintenance visits and overall ends up being the most affordable way to maintain the look and feel you want to achieve. These typically last 4 to 6 months.
Flat Tip Ring On Hair Extensions:
Flat tip ring on is my second choice. They are great if you like to have the bonds close to your head and your natural hair is thicker to hide the beads. They are also re-usable but do require more frequent maintenance visits to move the hair up (about every 6 to 8 weeks). They have a very nice feel like Keratin tip hair extensions and can be put into a pony tail with out risk of damaging the extension.
Sew in Weft Hair Extensions:
I have many clients that prefer this product. They like buying the hair themselves which gives them to opportunity to pick the hair quality, length and color they like. I do charge an hourly rate for the install but I work efficiently doing a great job in minimal time. A few of the benefits are the relatively short time it takes to add a large volume of hair and the lower expense. This application is also good if you have very fine hair. They do however require maintenance every 6 to 8 weeks and are not pony tail friendly.
Euro Locks/Links Hair Extensions:
Euro Locks/Links are individual hair extensions that use an elongated metal tube that crimps the extension to your hair. A benefit of Euro Locks is that they can be put in a ponytail but are not so good with thin or brittle hair.
Micro-Link Hair Extensions:
Micro links are perfect to adding hair to the top of the head but they are expensive and require frequent  maintenance (every 4 weeks)
Glue in hair extensions are an application that uses individual strands of hair dipped in glue then adhered to your natural hair. Benefits of using this process are being able to blend different color hair pieces with your natural hair. Many companies have blended glue-in hair that come in assorted colors for a unique look. Some of the downsides are that the glue is rubbery and the hair can shed.

Midgi Crisman from "Arizona Hair Extensions" talks benefits of hair extensions....and there are plenty! Arizona Hair Extensions 1118 E Mowhawk Drive, Phoenix Arizona 85024.
Let's face it… who wants hair that looks and feels fake. Or hair extensions that are damaging to your own natural hair! Be assured that you can put those concerns aside and be confident that your new extensions will be beautiful, natural and completely undetectable! Most importantly, your own natural hair will NOT be damaged due to Midgi's excellent technique and skill!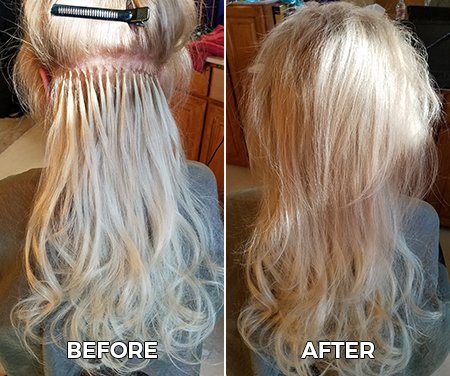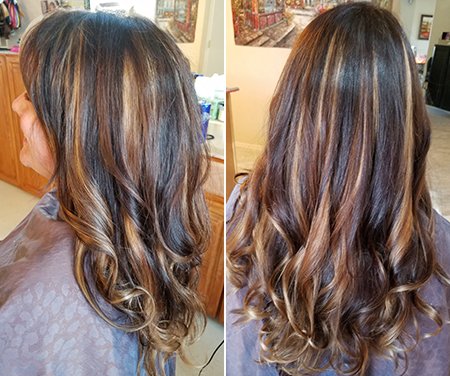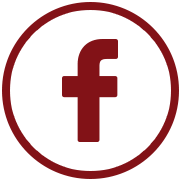 Copyright © 2018 Arizona Hair Extensions