AHE Free Consultation and Pricing
A 25-minute free consultation is required to determine which method of attachment to use for your hair type and lifestyle.
During your consultation, your head will be measured and your hair color and texture will be matched. Together, we will decide which method best suits you.
During your consultation, we will explain what you should expect and how to care for your new hair extensions, the cost, and answer any questions you may have.
Many hair extension services call for a significant financial investment — they're not cheap. We want you to feel confident in your decision and comfortable with the price you're paying. We offer discount hair extensions in AZ to our customers! If you're looking for hair extension coupons in Phoenix or Scottsdale, we can work with you on a financially feasible hair extension solution.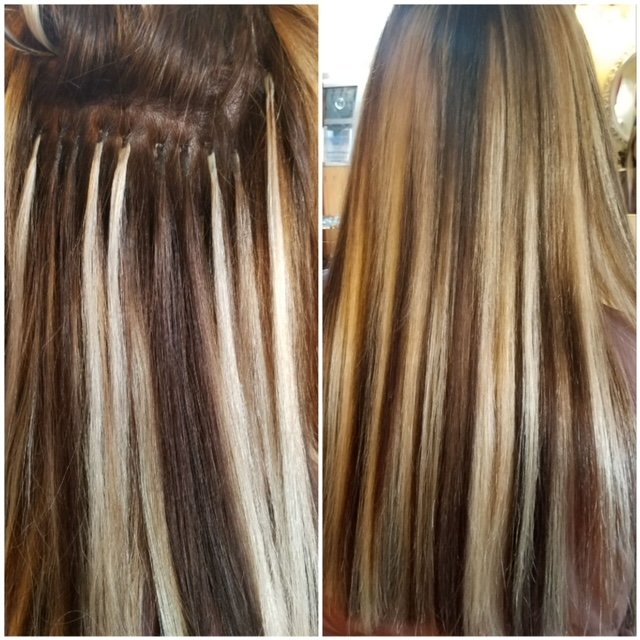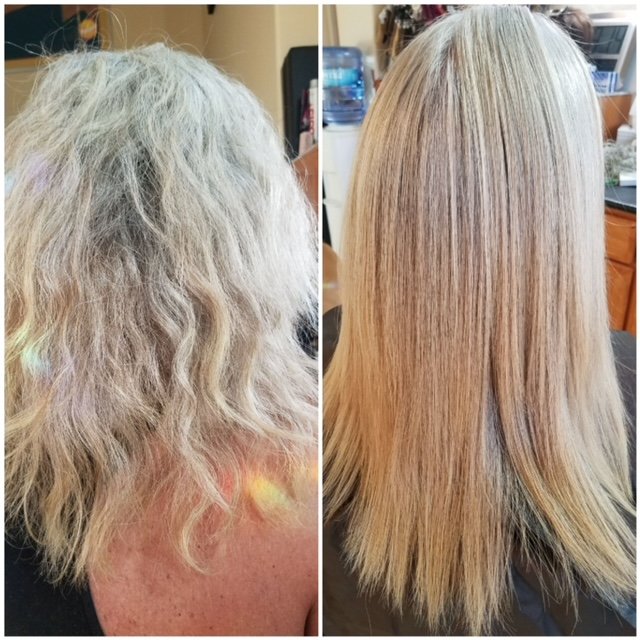 Midgi Crisman from "Arizona Hair Extensions" talks benefits of hair extensions....and there are plenty! Arizona Hair Extensions 1118 E Mowhawk Drive, Phoenix Arizona 85024.
Let's face it… who wants hair that looks and feels fake. Or hair extensions that are damaging to your own natural hair! Be assured that you can put those concerns aside and be confident that your new extensions will be beautiful, natural and completely undetectable! Most importantly, your own natural hair will NOT be damaged due to Midgi's excellent technique and skill!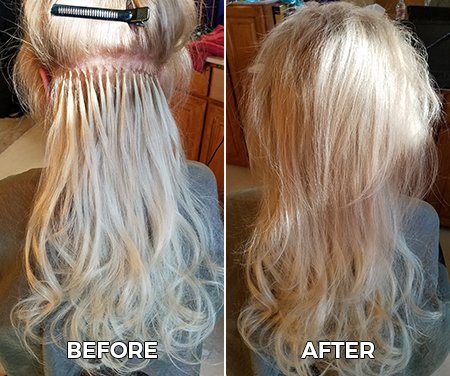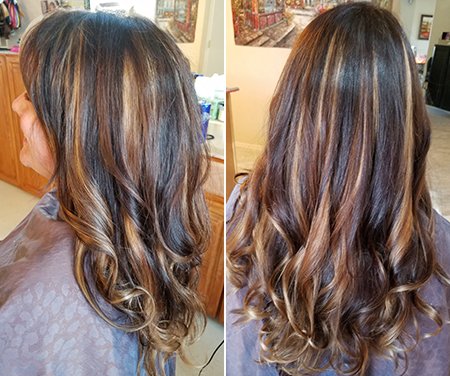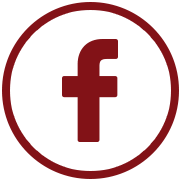 Copyright © 2018 Arizona Hair Extensions